On the eve of the Flash #9 release, DC has posted the art for four variant covers including this impressive piece for next month's The Flash #10.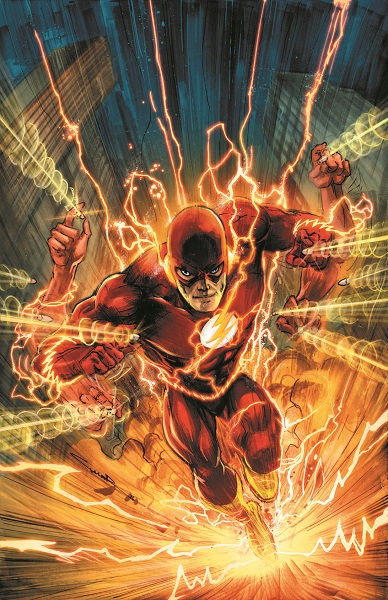 The post at The Source says it's Scott Kolins, but it doesn't look like his style, and that's not his signature. Anyone know who it is?
Update: Thanks to Craig MacD for identifying the artist as Yildiray Cinar (Legion of Super-Heroes, Noble Causes, Teen Titans: Ravager). He's posted the black-and-white version of the art as well.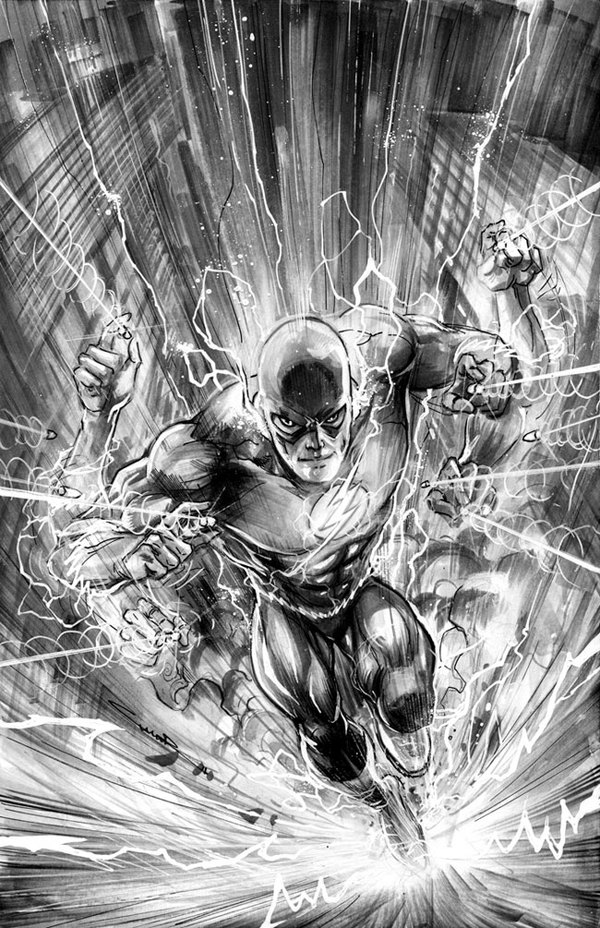 Share