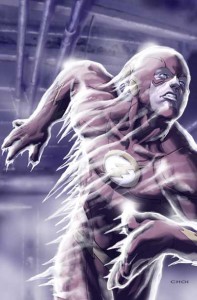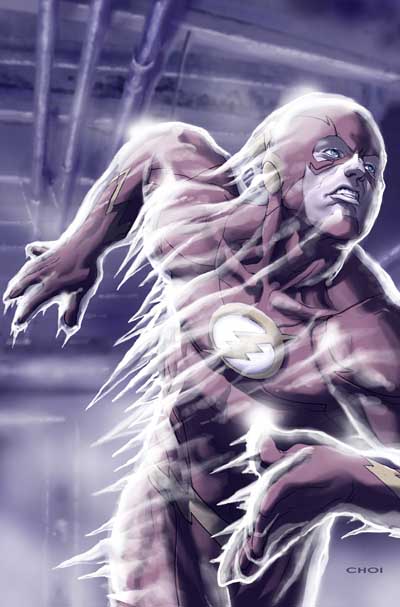 Diamond has released its sales rankings for February, and The Flash #6 comes in at #8 for units sold.*
This marks the third month in a row that the Flash has been ranked #8, and the sixth in a row that it's been in the top 10. In fact, every issue of the series since the relaunch has been in the top 10. It's been a long time since the Flash was ranked that highly. Even the high-profile relaunch of Flash: Rebirth dipped below #10 in the middle of its run, and the Geoff Johns/Francis Manapul series spent most of its time in the 11-20 bracket.
Of course the streak will probably break next month when Marvel launches Avengers vs. X-Men, but during the time between giant events, with the series competing mainly against other regular series, it looks solid.
If DC is nervous about this book, the rankings suggest they shouldn't be.
*Usual note: These are US print sales only.
Share