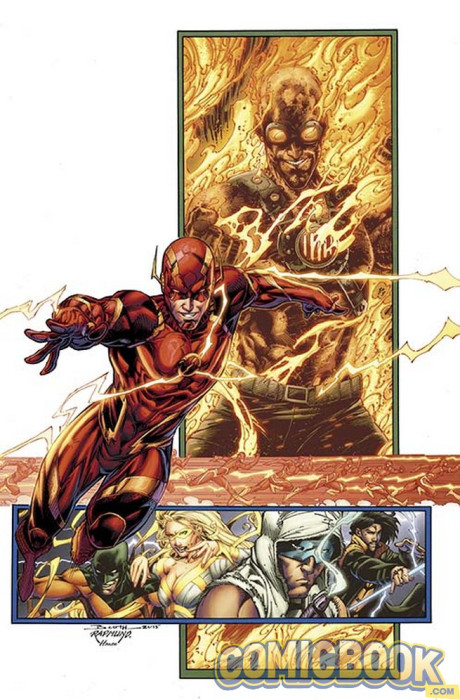 From Comicbook.com, the Rogues return to the pages of The Flash, along with a plot thread left dangling since the events of Forever Evil: Rogues Rebellion:
THE FLASH #46
Written by ROBERT VENDITTI and VAN JENSEN
Art and cover by BRETT BOOTH and NORM RAPMUND
LOONEY TUNES Variant cover by FRANCIS MANAPUL and Warner Bros. Animation
On sale NOVEMBER 25 • 32 pg, FC, $3.99 US • RATED T
Is the missing Heat Wave dead—or alive? The Rogues reunite to find out. But the search has gone so bad that they need to enlist the help of The Flash to find out!
Share