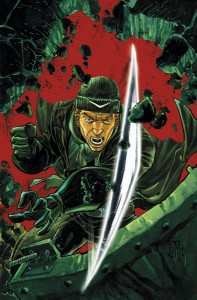 DC's website has some more scheduling changes for upcoming Flash issues:
Meanwhile, over at Top Cow, Velocity #2 is still in its most recent spot on September 15.
Update September 2:
The Flash #7 is now November 17.
The Flash #8 is now December 8.
Velocity #2 is now September 22. That means Velocity and The Flash are synced up again.
Share