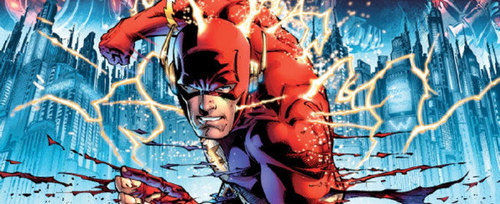 A couple of quick sales items:
The Source is reporting that Flashpoint #1 has sold out at the distributor. You may be able to still find copies at your local comic shop, but they won't be able to order any more. DC doesn't say so in the announcement, but you can probably expect a second printing soon.
Diamond Comic Distributors has posted their sales rankings for April, and The Flash takes two spots in the top 20 by units sold. Flash #10 is #18 for the month, and Flash #11 is #19. No doubt ICv2 will have number estimates up soon.
Update: Previews confirms the second printing, coming June 15.
Share