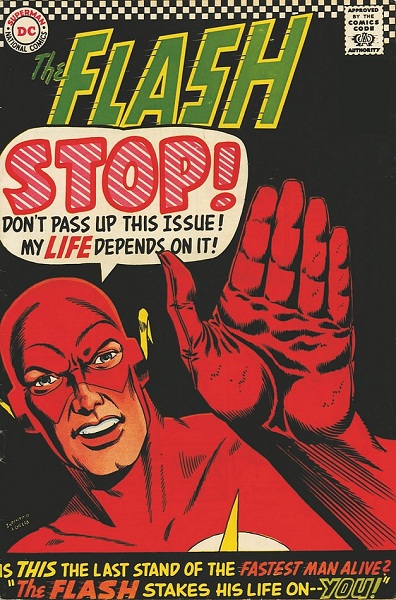 DC Comics' full solicitations are up for September 2012 monthlies and the next few months of collections.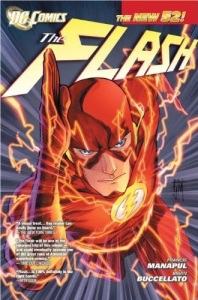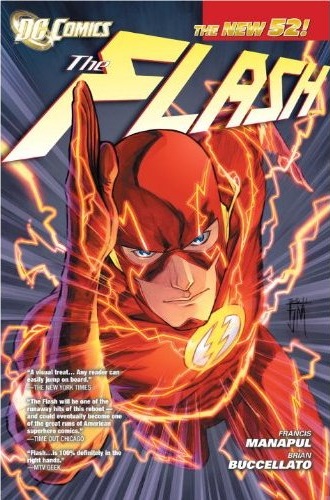 THE FLASH VOL. 1: MOVE FORWARD HC
Written by FRANCIS MANAPUL and BRIAN BUCCELLATO
Art and cover by FRANCIS MANAPUL
On sale NOVEMBER 7 • 192 pg, FC, $24.99 US
In this first DC COMICS – THE NEW 52 collection of THE FLASH, Mob Rule wages a campaign of crime across Central City, plunging the city into darkness! The only way The Flash can save his city is to make his brain function even faster than before – but as much as it helps him, it also comes at a steep price.
Collects issues #1-8 of the original monthly series.
DC first told us about this collection back in January, but didn't announce a firm release date at the time. Collecting Flash v.4 #1-8 covers the opening "Mob Rule" arc, the two-parter with Captain Cold, and the one-shot in the Speed Force introducing Turbine.
The Flash: Move Forward is available for pre-order now.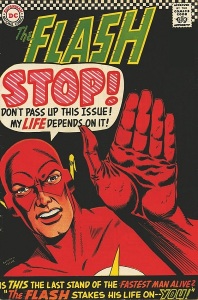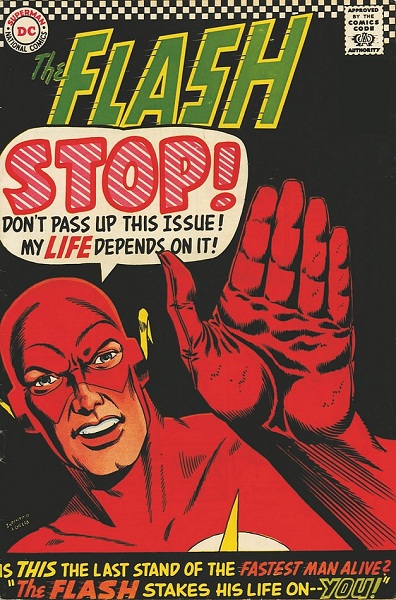 SHOWCASE PRESENTS: THE FLASH VOL. 4 TP
Written by JOHN BROOME, GARDNER FOX, E. NELSON BRIDWELL, CARY BATES and FRANK ROBBINS
Art by CARMINE INFANTINO, ROSS ANDRU and others
Cover by CARMINE INFANTINO and JOE GIELLA
On sale OCTOBER 24 • 528 pg, B&W, $19.99 US
The Flash faces Heat Wave, Gorilla Grodd and Captain Cold, and meets Green Lantern, Superman and the Golden Age Flash!
Collects THE FLASH #162-184.
Let's take a quick look at what's in here. Barry Allen and Iris West's wedding…Reverse-Flash…oh, no, it's the Mopee story!…a three-Flash team-up with Wally West and Jay Garrick…the Stupendous Triumph of the Six Super-Villains with the now-iconic, frequently-homaged cover of the Rogues standing over the Flash's dead body…the second Superman/Flash race (the first was in the pages of Superman)…the Giant-Head Flash…Cary Bates' first Flash story, introducing Earth-Prime…the Samuroids…and the Most Tragic Day. They stories 1966-1968, as the Flash inches its way from Silver-Age goofiness toward the more serious (but still odd) Bronze Age.
Showcase Presents: The Flash vol.4 is also available for pre-order.
Share