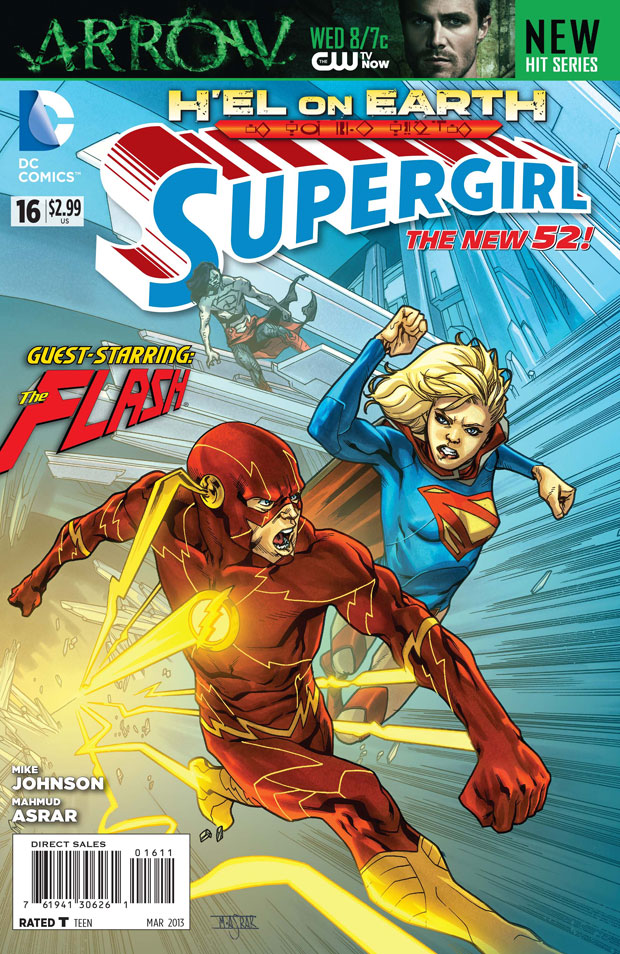 The Flash guest-stars in Supergirl #16, part of the "H'el on Earth" crossover in the Superman titles.
The assault on the Fortress of Solitude rages on!
Supergirl finds herself having to defend H'El from Superman, Superboy and the Justice League!
Written by: Mike Johnson
Art by: Mahmud Asrar
Cover by: Mahmud Asrar
PopMatters has a preview of the issue.
Also this week: the next digital-first chapter of "Haunted" in Smallville Season 11, guest-starring Impulse. Bart has come to Clark for help with the monster than pursues him whenever he reaches top speed. Together, can Superman and Impulse handle the Black Flash?
Digital back issues at ComiXology continue with…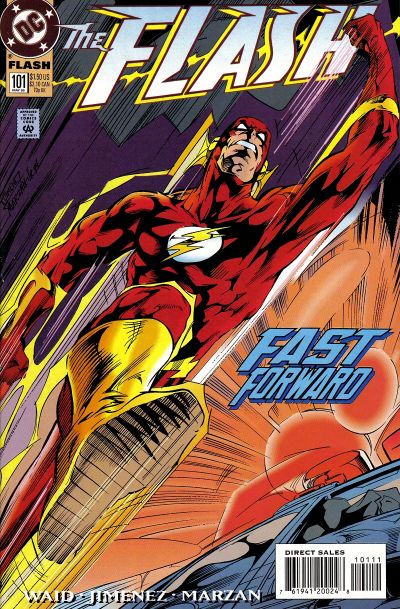 Flash #101: Wally West has returned from his apparent death (see "Terminal Velocity") and helps Keystone City rebuild from Kobra's attack — but what does his time in the speed force mean for his powers — and more importantly, his relationships with Linda Park and with the rest of the Flash Family?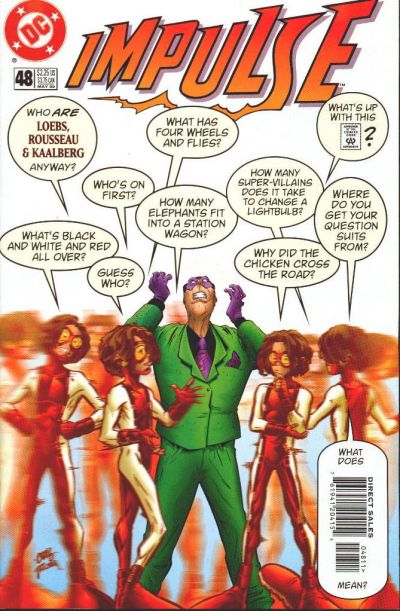 Impulse #48. The Riddler is used to playing mind games with Batman. But Impulse doesn't play by the same rules. (This is probably one of the best issues from William Messner-Loebs' run on the book.)
Share