Bronze age comics legend Gerry Conway recently sat down for an extensive career retrospective interview. Conway is known for co-creating the Punisher, Firestorm and Power Girl (amongst others), writing the death of Gwen Stacy and many, many more comics before moving into screenwriting in the 1980s.
Topics covered in the 3 1/2 hours include:
How he got started writing comics
Killing Gwen Stacy and Green Goblin
Creating the Punisher
Becoming editor in chief of Marvel comics
DC/Marvel crossovers
Creating new characters
Justice League Detroit
Some incredible Stan Lee stories
And much more
Interviewer Roger Priebe is running a Kickstarter campaign to edit and print DVDs. You can pre-order a copy of the DVD for $20 or a signed copy for $30, or you can contribute anywhere from $1 on up to fund the project.
With 12 days to go until February 4, the campaign is currently at $1,300 of its $2,000 goal.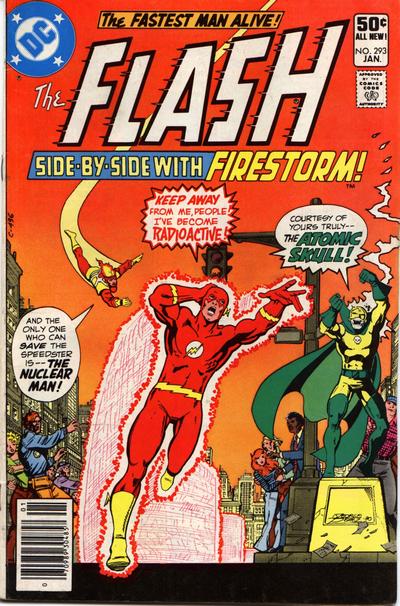 Share