Legendary Flash artist Carmine Infantino died yesterday. In honor of his legacy, the five regular Speed Force contributors have each chosen our favorite Carmine Infantino Flash covers. Without further ado, here they are in reverse-chronological order: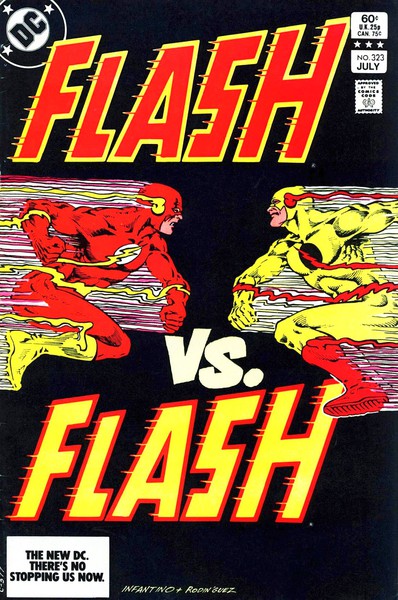 Flash #323 (1983), features the ultimate confrontation between Barry Allen and the Reverse-Flash.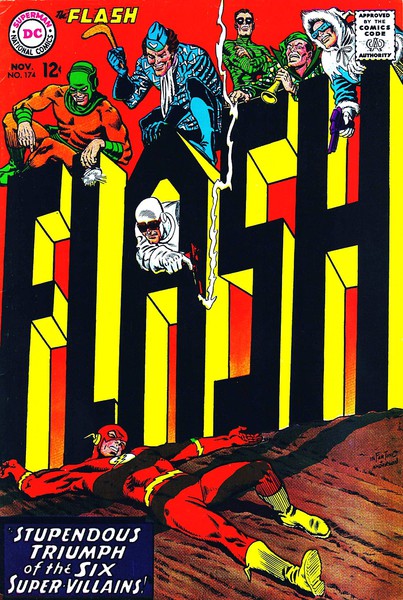 Flash #174 (1967) remains the gold standard of Villains Triumphant covers.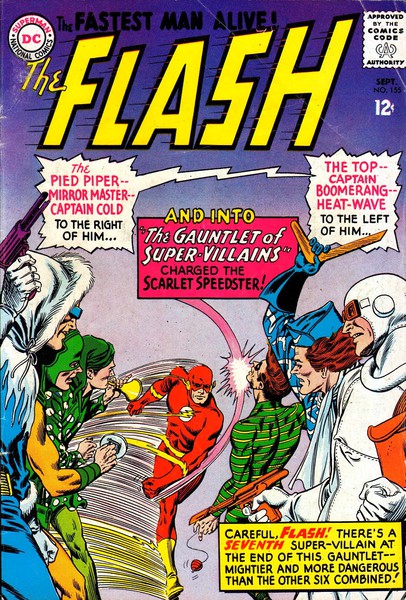 Flash #155 (1965) is the first true appearance of the Rogues as a group.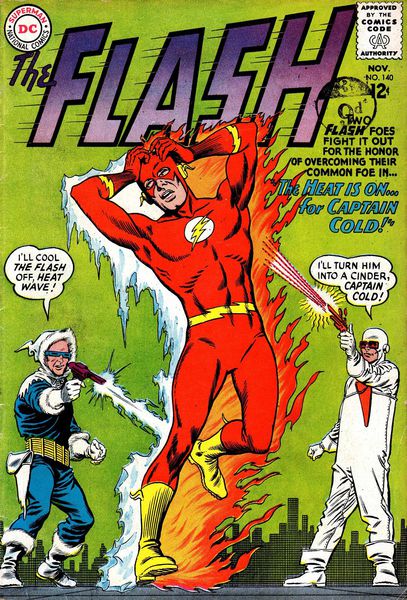 Flash #140 (1963) introduced Heat Wave and immediately paired him up with Captain Cold. The blasted-from-both-sides layout proved to be a classic.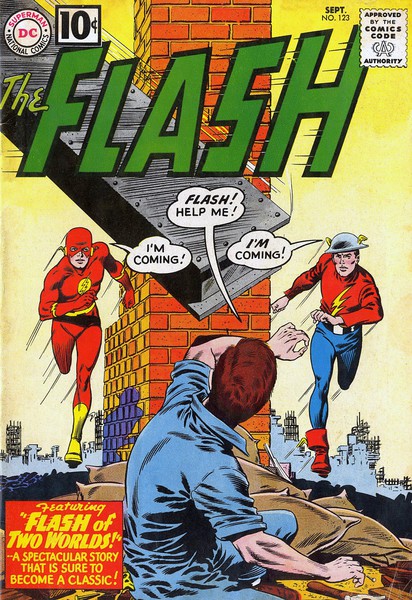 Flash #123 (1962) is one of the most recognizable covers in comics history, and probably among the most frequently homaged (up there with Pieta covers, I'd imagine). In fact, four of these five covers have been remade more than once, a testament to Infantino's influence.
Share