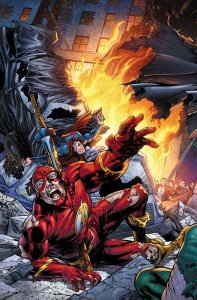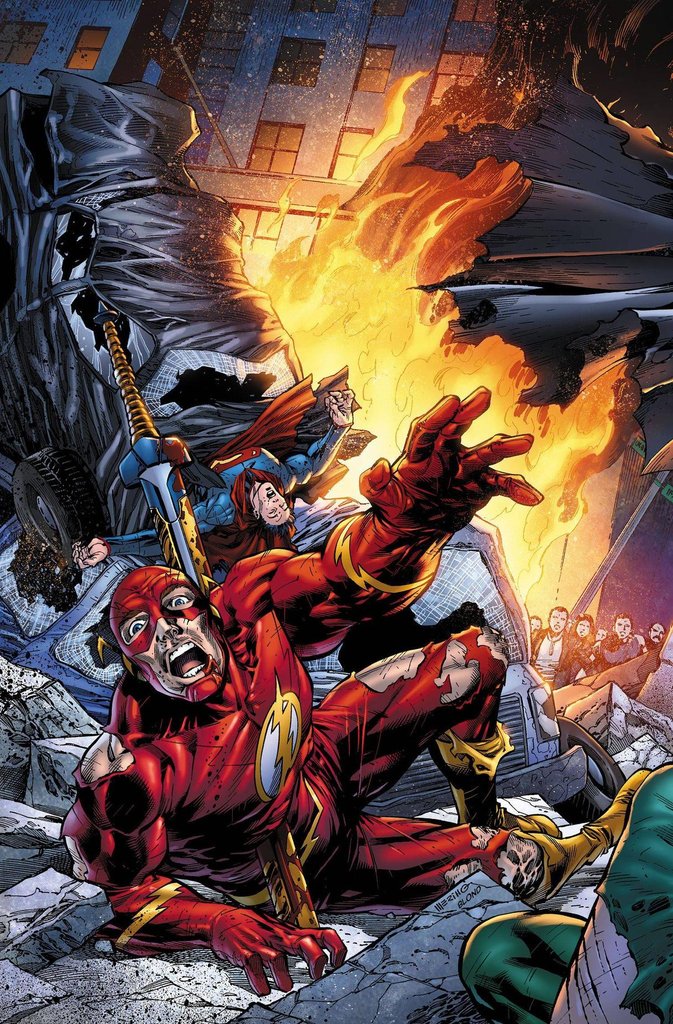 New comics featuring the Flash this week:
Justice League #19: Last month, the Justice League added a few members. So how long will it be before it loses one for good?
DC Universe Presents #19: In this final issue, what time displaced-hero has arrived on our world—and is the destruction he brings the herald to a great disaster? Edit: It turns out he's only on the cover.
Justice League of America's Vibe #3: Vibe vs. Kid Flash. What is the one super power that is more than a match for Vibe and how can it tear the universe apart?
Digital back-issues newly released through ComiXology:
Flash #126-127: Major Disaster strikes the Flash's new city of Santa Marta, while the undead Rogues terrorize Keystone City in "Hell to Pay"
Impulse #65-66: Impulse battles Inertia. Can they set aside their rivalry long enough to save Max Mercury's life? "Mercury Falling" concludes.
Share