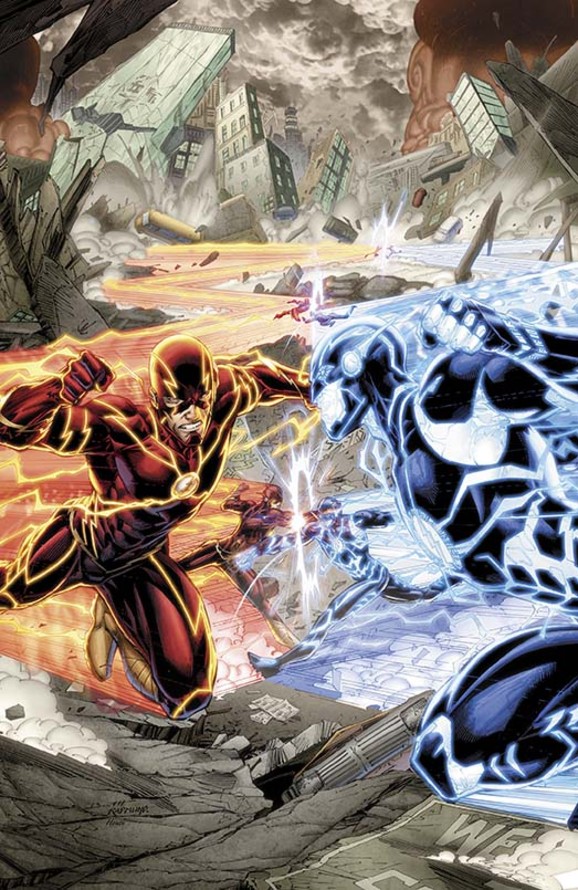 THE FLASH #35
Written by ROBERT VENDITTI and VAN JENSEN
Art and cover by BRETT BOOTH and NORM RAPMUND
MONSTERS Variant cover by RYAN OTTLEY
On sale OCTOBER 22 • 32 pg, FC, $2.99 US • RATED T
It's The Flash vs. Future Flash as these two super-speedsters battle for the fate of Wally West! Will a Flash die?
And Beyond the New 52…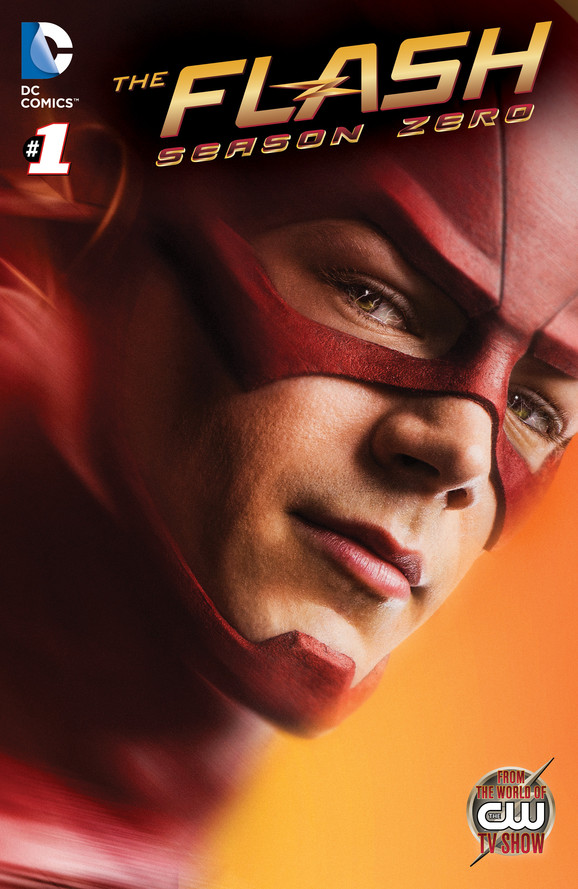 THE FLASH: SEASON ZERO #1
Written by ANDREW KREISBERG
Art by PHIL HESTER and ERIC GAPSTUR
Photo cover
1:5 Variant cover by FRANCIS MANAPUL
On sale OCTOBER 1 • 32 pg, FC, $2.99 US • RATED T • Digital First
An all-new digital first series From the world of the highly anticipated new TV show The Flash! Follow the adventures of Barry Allen as he struggles to balance his job as a police crime scene investigator, his unrequited crush on Iris West (who also happens to be his boss' daughter) and his new life as Central City's guardian angel! Don't miss out!
Also keep an eye on the Justice League titles, Multiversity, Infinite Crisis: Fight for the Multiverse and more.
Share