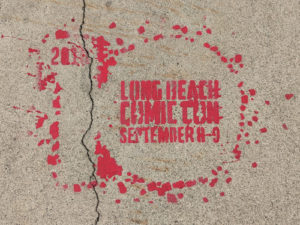 Back in 2009, I attended the first-ever Long Beach Comic-Con, an event that filled the void left when Wizard World cancelled WWLA at the last minute. I had a good time, and it had a lot of support from the industry, but I wondered how long it would last.
Ten years on, LBCC is still going strong! It's small compared to WonderCon or SDCC, but it continues to be much more focused on comics and art than most "comic cons." Artists' Alley is still the central focus of the main floor, with an outer edge made up of small press, comics and collectibles dealers, a wrestling ring, fan groups, Space Expo, and celebrity signing areas.
You can read my full write-up at K2R or go straight to the photo gallery on Flickr!
Share