In addition to Flash #10, here are a few other items spotted on DC's January solicitations: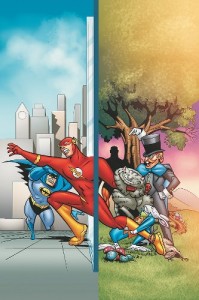 Flash guest-stars in Batman: The Brave and the Bold #3
Kid Flash guest-stars in Superboy #3.
Young Justice #0 launches, starring the young heroes of the new cartoon series (in DC continuity as Earth-16).
Jay Garrick is front and center on the Justice Society of America cover.
Flash is front and center on the Super Friends cover.
Kid Flash & Jesse Quick continue to appear in Teen Titans and Justice League of America.
And then there's this: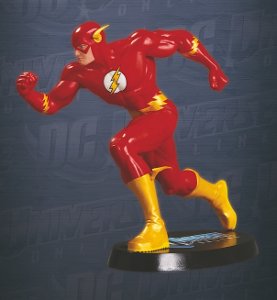 DCU Online Flash statue designed based on art by Jim Lee, coming June 2011.
Share