Bleeding Cool has what appears to be the full solicitation text for the 52 DC Comics titles launching in September, including The Flash.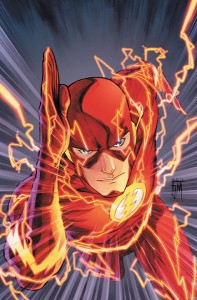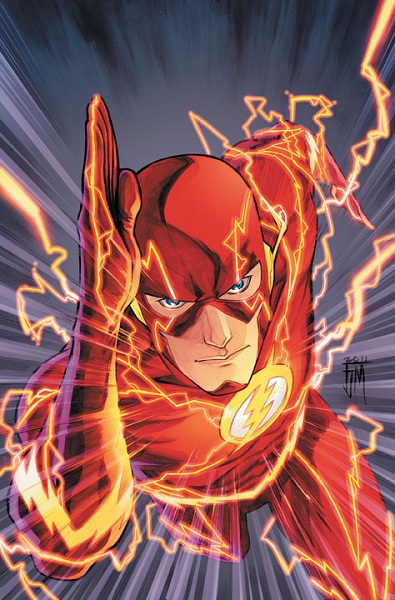 THE FLASH #1
Written by FRANCIS MANAPUL and BRIAN BUCCELLATO
Art and cover by FRANCIS MANAPUL
Variant cover by IVAN REIS and TIM TOWNSEND
On sale SEPTEMBER 28 • 32 pg, FC, $2.99 US • RATED T
The Fastest Man Alive returns to his own monthly series from the writer/artist team of Francis Manapul and Brian Buccellato! The Flash knows he can't be everywhere at once, but what happens when he faces an all-new villain who really can! As if that's not bad enough, this villain is a close friend!
What's New compared to the first announcement? The release date, the variant cover credit, and the news that the new villain is a close friend. Since coming back from the dead in Flash: Rebirth, Barry doesn't seem to have any close friends outside the super-hero community, but who knows what's been changed in the wake of Flashpoint. Could this be a returning character or a new one?
Let the speculation begin!
Update (Monday): DC's official solictations confirm the additional details.
Share