It's been a while since we wrote about TeeFury, but they've got another Flash-themed shirt available for one day only.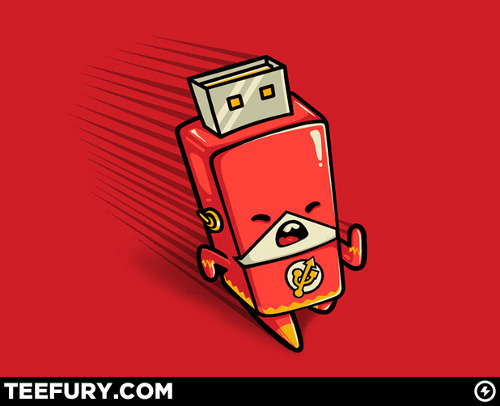 The design by Wenceslao A Romero is only available until midnight EST, so if you want one, buy it today.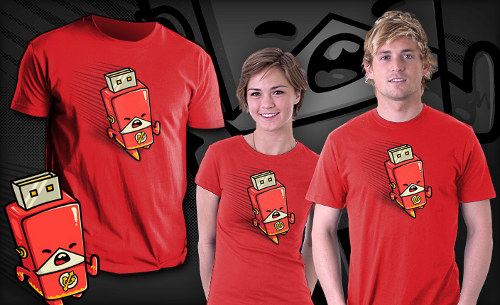 On a related note, while Mimobot has the current license for actual DC Comics-inspired flash drives, they've been sticking with the Batman and Green Lantern characters for now. You'd think someone over there would see the inherent appeal of a Flash flash drive.
Share