While DC Comic's solicitations for April's new issues isn't due until Monday, Comic Book Resources (via Gotham Spoilers) has an early selection of covers.  This includes Francis Manapul's cover art for Flash #19 (below) and Flash prominently featured on what appears to be that month's Justice League the cover to DC Universe Presents #19.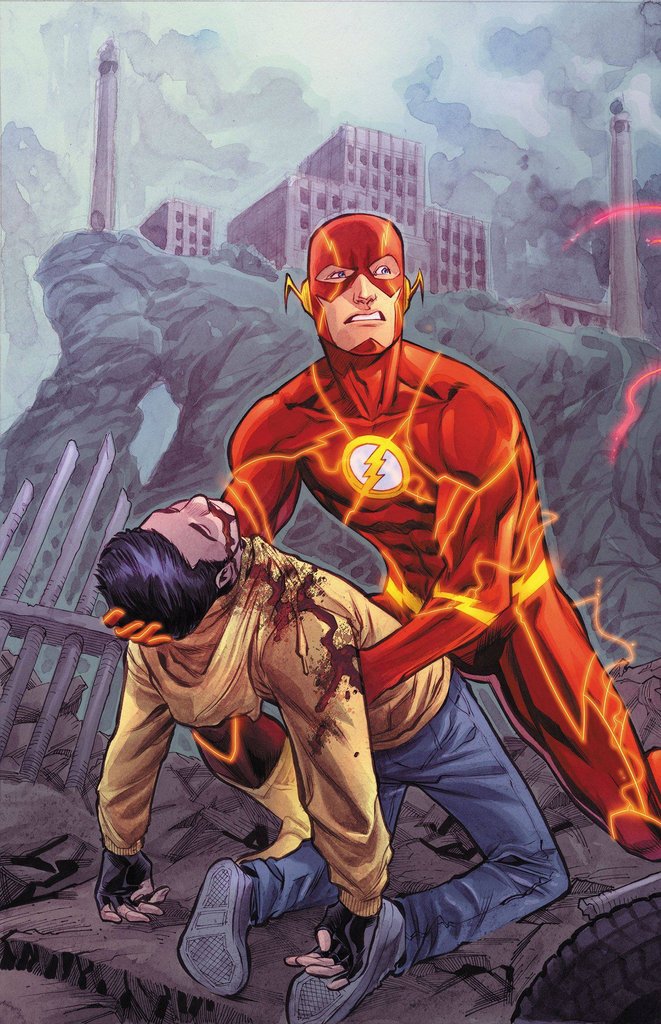 Flash #19 will be the second of two issues written solo by Brian Buccellato, with art by Marcio Takara.  The solicit for issue #18 features both the Trickster and Dial H.
Check out the Justice League DC Universe Presents #19 cover after the jump!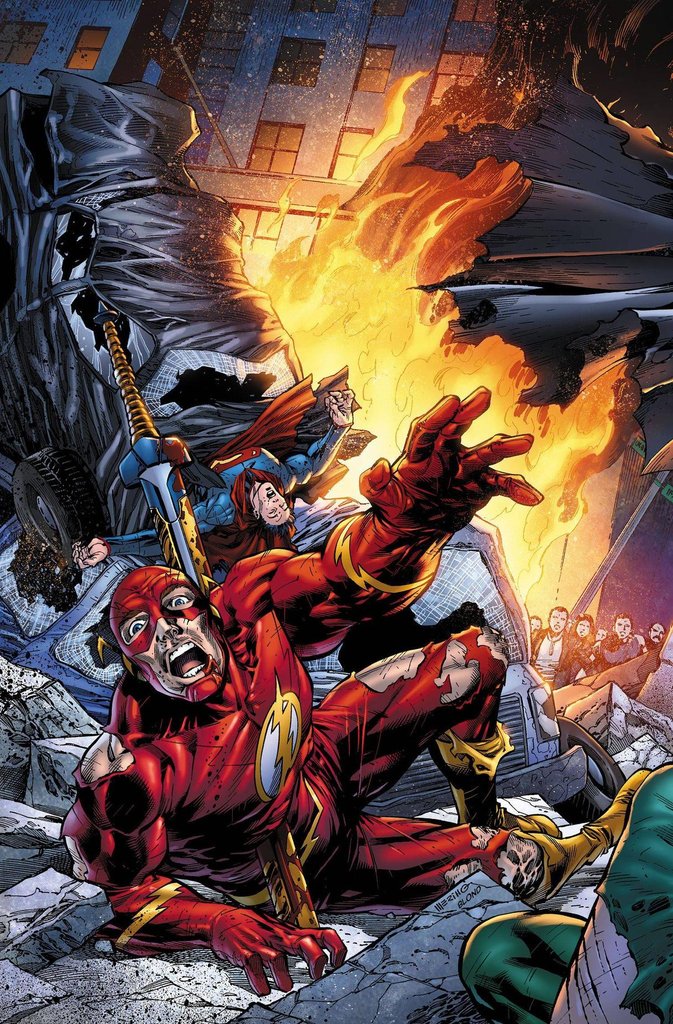 Share