DC held an All Access panel on Thursday at Comic-Con, and Flash co-writer Brian Buccellato was among the panelists. He and Geoff Johns talked a bit about the Flash title and upcoming Rogues Rebellion limited series.
Buccellato said that we'll soon learn the identity of the Reverse-Flash (more on that later), and stated that the Flash has to protect Iris from him because she hasn't manifested powers "yet" — which is an interesting tease.
"The Rogues, they're going to rebel against something," joked Buccellato. "They're about stealing, the score, the job. They want to drink some beers at the end of the day and know they stole something really, really expensive."

"Brian and I have gotten together a lot to talk about this," said Johns. "I think they have a great take on the Rogues, but something happens in Forever Evil, but not all the villains are excited about it. It's like the new boss is worse than the old boss."

Rogues Rebellion is a five-issue miniseries that Johns likened to The Warriors.
DC also released some preview pages today, which have since been posted at CBR. One page appears to be from Rogues Rebellion and another from the main Flash title, and you are warned about possible major spoilers on the Flash page: it appears to reveal the identity of the Reverse-Flash. However, Newsarama reported that Buccellato says the page "may be a spoiler, or may be a misdirection", so perhaps not everything is as it seems. All the same, keep that in mind before deciding whether to view the page. You can see both pages after the cut.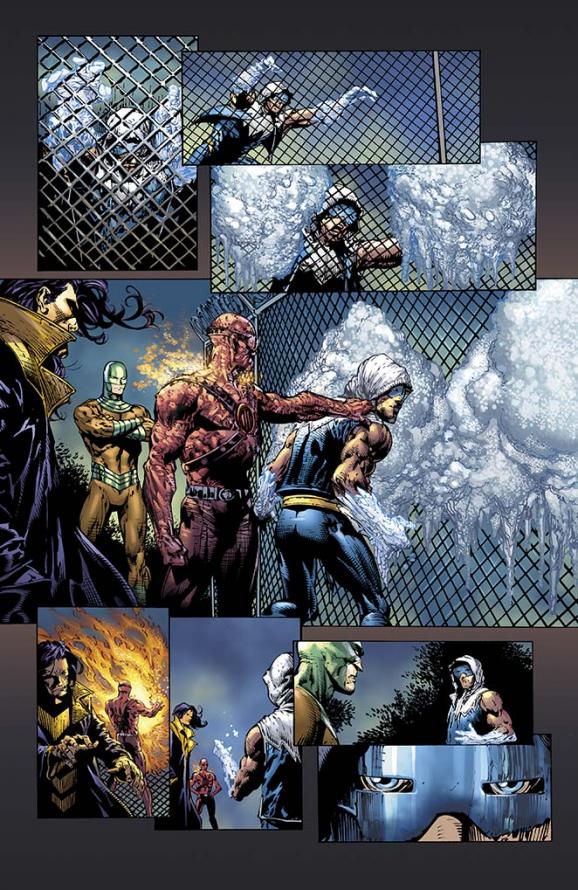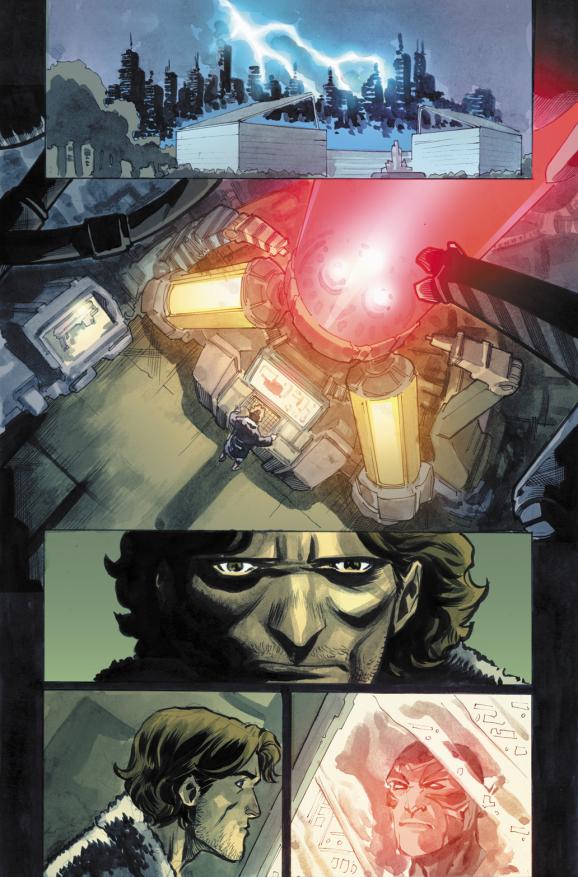 So, what do you think of this potential revelation about the Reverse-Flash, and do you think it's a spoiler or some misdirection? Is it who you expected or were hoping to see?
Share