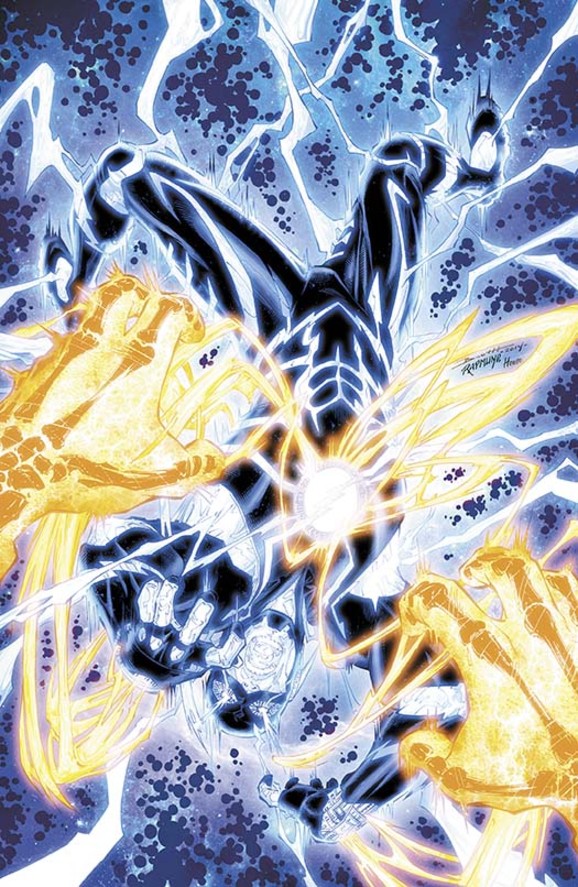 DC has been releasing their December solicitations, including the New 52 comics and
beyond.
THE FLASH #37
Written by ROBERT VENDITTI and VAN JENSEN
Art and cover by BRETT BOOTH and NORM RAPMUND
Variant cover by DARWYN COOKE
On sale DECEMBER 24 • 32 pg, FC, $2.99 US • RATED T

Behold the all-new, all-murderous Flash!
I understand this is editorial or PR trying to avoid spoiling the end of the big epic story, but…may I just say this isn't what I look for in a Flash comic? It's also strikingly at odds with the gorgeously optimistic Darwyn Cooke variant: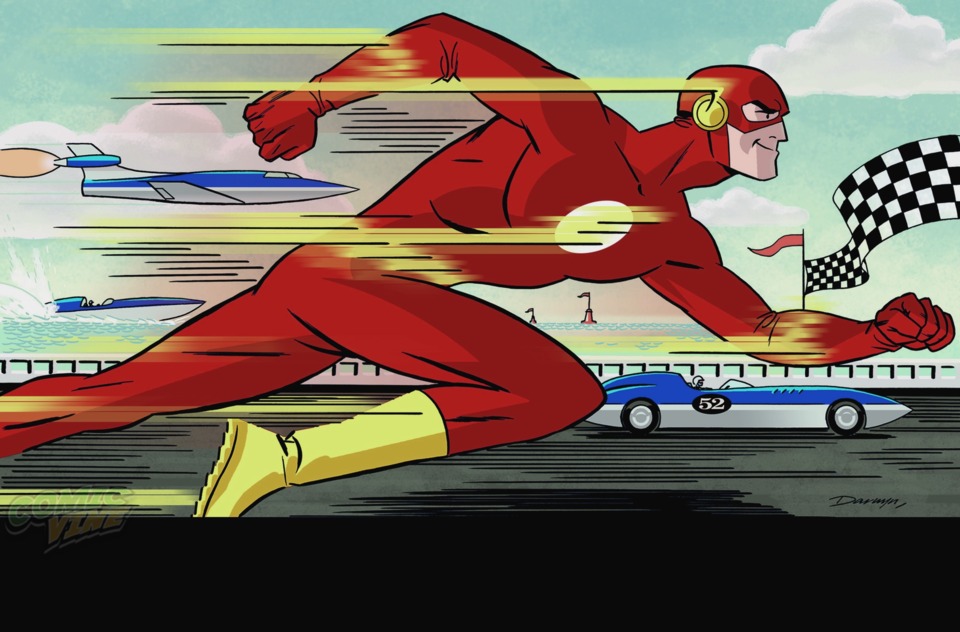 Also, it's odd to see the Future Flash on that cover, since I thought that story was wrapping up in Flash #36.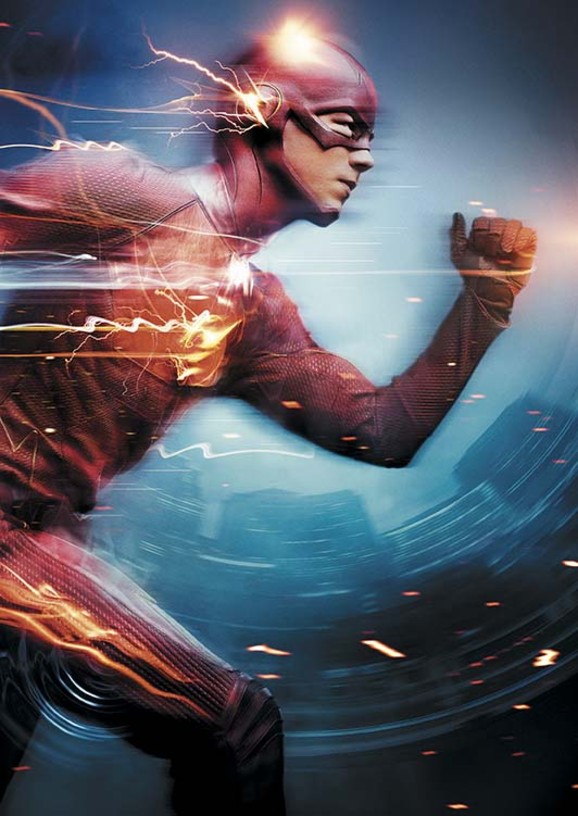 THE FLASH SEASON ZERO #3
Written by ANDREW KREISBERG
Art by PHIL HESTER and ERIC GAPSTUR
Photo cover
On sale DECEMBER 3 • 32 pg, FC, $2.99 US • RATED T • DIGITAL FIRST

The origin of Mr. Bliss is revealed! What plans does this terrible telepath have for Central City? And what can The Flash do to stop him when he can't even control his own mind?!
Share