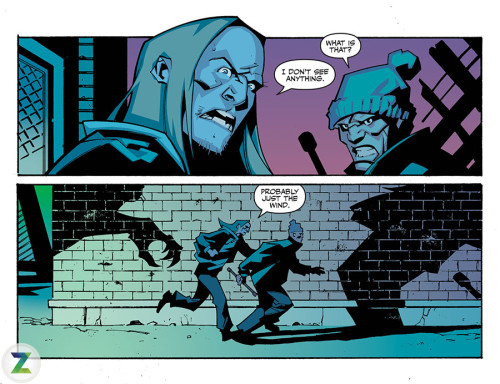 Zap2it has a preview of Monday's new Flash: Season Zero chapter, which starts a new storyline featuring King Shark.
"When a peculiar string of homicides start to occur in Central City, Barry and Joe recruit the S.T.A.R. Labs team to help with the investigation … and what they find can't possibly be true."
Take a hint, guys: in this kind of story, it's never just the wind.
Share