Potential spoilers here.
.
.
.
.
.
.
.
Newsarama has a look at adult Wally West in full costume, drawn by Brett Booth. Booth is no stranger to the Flash of course, or to Wally West — he designed an unofficial outfit for him shortly after the character was dropped into oblivion in 2011, and the Futures End Wally West that we saw briefly mid-New-52. Now we see what the classic Wally will be wearing in the DC: Rebirth era, when New 52 Wally takes on the classic Kid Flash costume.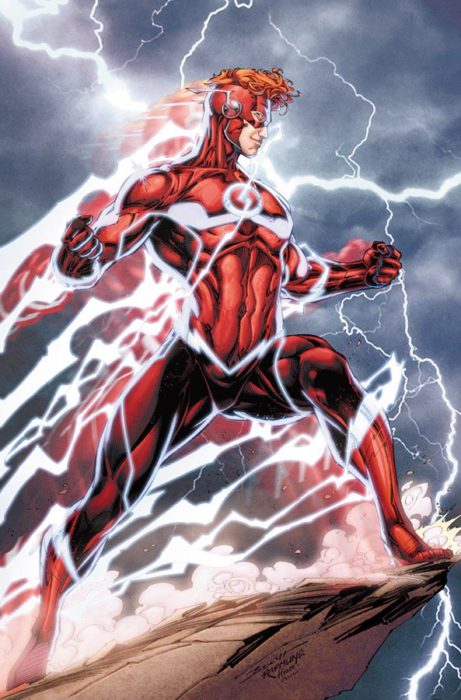 It'll take some getting used to, but it's still Flashy. What do you think?
UPDATE (June 8): DC has released Brett Booth's design sketches and notes for Wally West and the other Titans.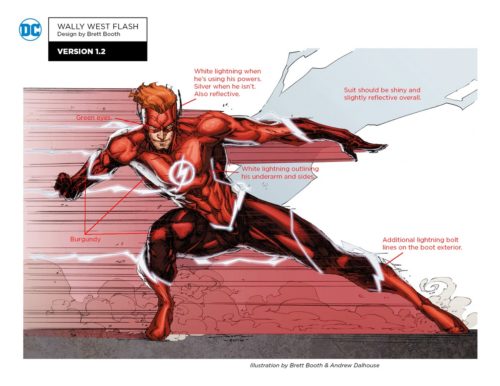 Share