DC is announcing the remaining Flashpoint creative teams today at The Source. They describe it as the eight remaining miniseries and four one-shots, so it sounds like they expanded the line from 15 to 16 miniseries, and the two new series announced last week don't replace anything previously announced.
Just like last week, I'll put the Flash-related titles at the top, and update this post throughout the day. Click on the covers to jump to the original posts at the Source.
Flash-Related Titles
Flashpoint: Kid Flash Lost Starring Bart Allen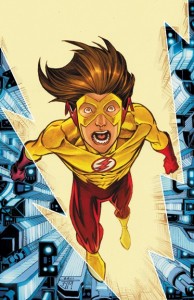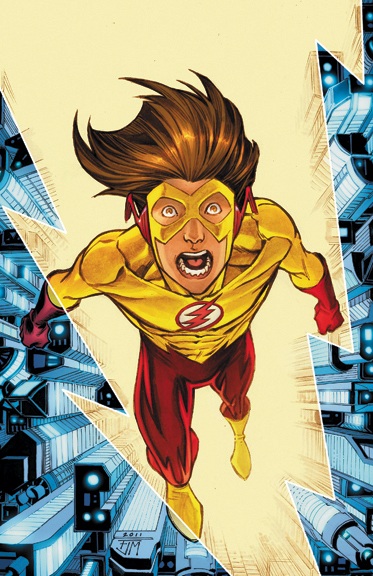 Covers: Francis Manapul
Writer: Sterling Gates
Art: Oliver Nome
"Where is he? Or should we say when?"
Perfect: We're finally getting a Kid Flash/Bart Allen story by Sterling Gates! I kind of hope the full title is just "Flashpoint: Kid Flash Lost," though, because the "starring…" part gets kind of unwieldy. (Not that it comes close to "Countdown Presents: The Search for Ray Palmer: Yet Another Subtitle.")

Flashpoint: Grodd of War (one-shot)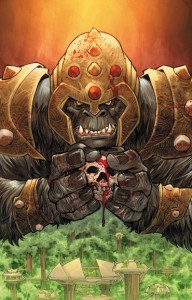 Cover: Francis Manapul
Writer: Sean Ryan
Art: Ig Guara
"Africa belongs to him!"

Flashpoint: Reverse Flash (one-shot)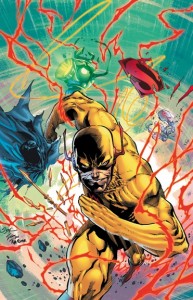 Cover: Ardian Syaf and Vicente Cifuentes
Writer: Scott Kolins
Art: Joel Gomez
"He's more powerful than ever!"
Kolins really has cemented himself as the go-to guy for Flash villains, hasn't he?