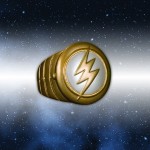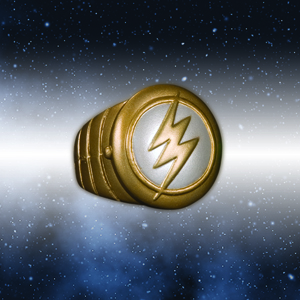 Two items on Flashpoint from the last few days:
First, DC has announced Flashpoint edition Flash rings will ship with Flashpoint #2. DC previously shipped Flash rings with Flash #1 last year (pictured), and released a whole series of multi-colored lantern rings with Blackest Night tie-ins.
Second, Bleeding Cool has what appears to be a preliminary list of Flashpoint one-shots, and suggests that DC may be announcing the final list within the next week.
Share