Do you visit Speed Force using a tablet? If so, I have a few really quick questions for you.
What type/brand of tablet is it? (iPad, Android, Galaxy Tab, Kindle Fire, etc?)
What size? (Roughly speaking, 10″ iPad size or 7″ paperback book size?)
On Speed Force, do you see the full layout, or the stripped-down mobile layout?
Which view would you prefer?
Thanks!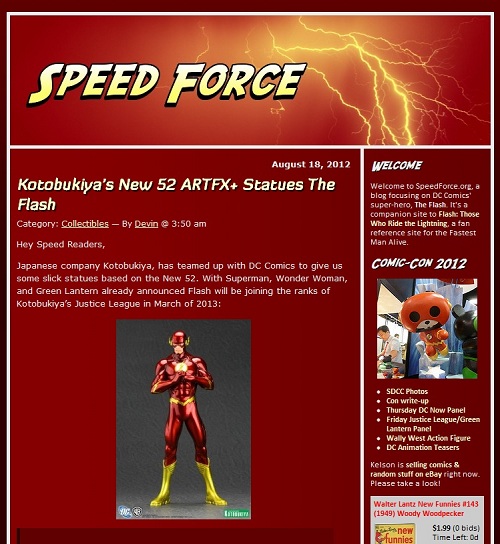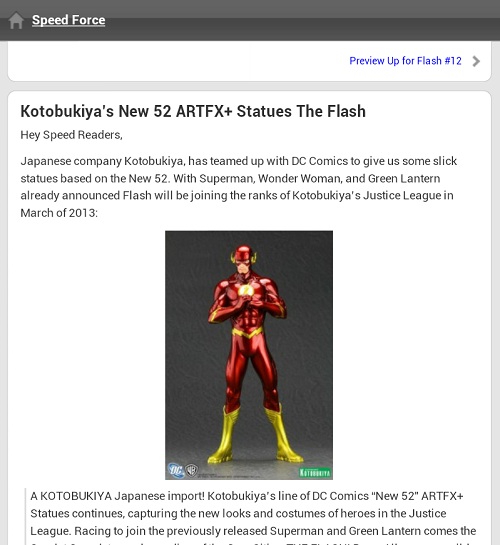 Share