Deadline reports that Rick Cosnett and Danielle Panabaker have been cast in the roles of Detective Eddie Thawne and scientist Caitlin Snow in the Flash TV series pilot.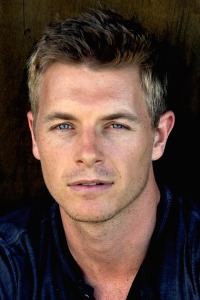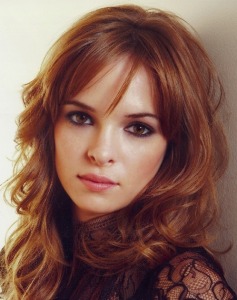 Det. Eddie Thawne is described as "a recent transfer to the Central City Police Department, whose past is a mystery and who harbors a dark secret." It's a safe bet that "Eddie" is an alias for Eobard Thawne, a.k.a. the Reverse Flash — especially since Barry Allen's appearance on Arrow has already hinted at the villainous speedster's role in Nora Allen's murder.
Caitlin Snow is "a highly intelligent bioengineering expert who lost her fiancé during an explosion at S.T.A.R. Labs." As Flash TV News points out, Caitlin Snow is the name of the current (New 52) incarnation of Killer Frost. That's an odd choice, given that the Flash has his own highly prominent cold-based villain in Captain Cold — a favorite of DC's Chief Creative Officer, Geoff Johns, who had a hand in the story.
It seems likely that one or both will be set up as part of the supporting cast now, to be transformed/revealed as supervillains later in the season. Come to think of it, I wouldn't be surprised if Dr. Snow gets worked into Captain Cold's origin. After all, he was originally a petty criminal who broke into a science lab to power up his weapon. There's no reason it can't be her lab. (Unless the people writing the show look up "cyclotron" and realize it's a kind of particle accelerator.)
Incidentally, I wish Deadline and THR would get a new description for the pilot instead of repeatedly copying and pasting the summary of Barry's part in "The Scientist."
Share