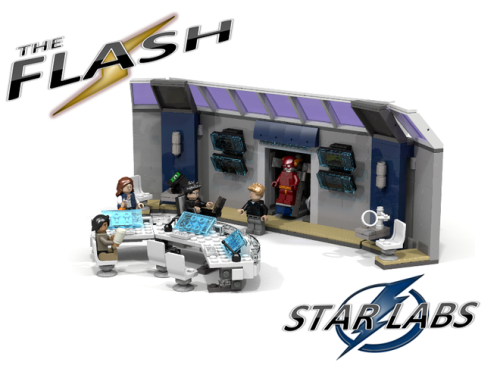 If you follow us on Facebook or Twitter, you've seen our link to Kizmo's S.T.A.R. Labs LEGO Ideas set based on the CW Flash TV show. In LEGO Ideas, you design a model, post photos and descriptions, and drum up support. A project that gets 10,000 votes will go on to get an official review, and possibly become an actual set.
Kizmo's set features the Cortex and the "time vault" as well as minifigures of the Flash and Reverse-Flash suits, Barry Allen, Caitlin Snow, Cisco Ramon and Harrison Wells (with his season 1 wheelchair).
The project launched last month and currently stands at 1350 supporters, with a year and a half to reach the next milestone. Supporting the project doesn't cost anything (you're not committing to buying something like you would be with Kickstarter), but it does require that you sign up with a LEGO ID.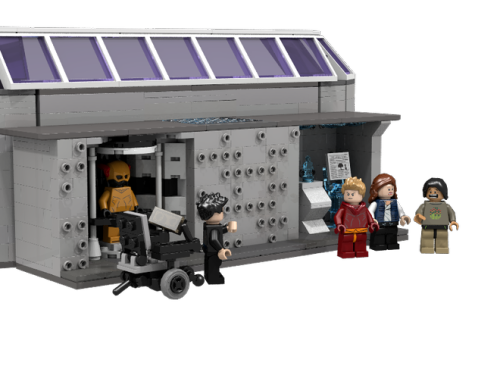 Share