Greg LaRocque, popular artist on the Flash in the '90s, has given us our first look at some art from his upcoming Retroactive '80s Flash project via The Flash & Other Members of the Speed Force group on Facebook: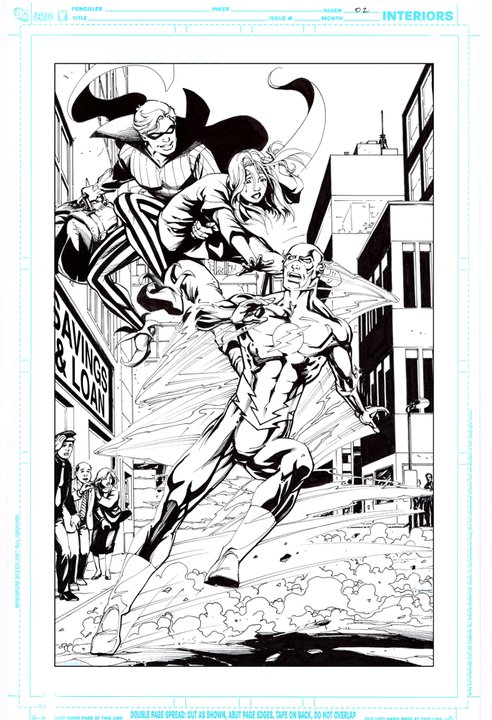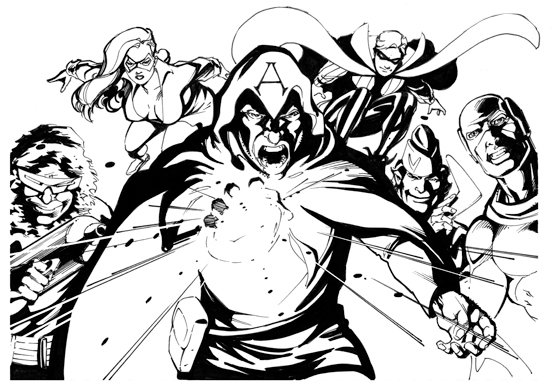 Greg looks to be as sharp as ever. I really can't wait for this to come out especially in light of recent events and announcements. This definitely lifted my spirits! Thank you Greg! And thank you Aaron Louis Kessler!
You can also read an exclusive Speed Force interview with Greg HERE!
Be sure to check out The Flash Retroactive '80s one shot due out in August. Especially if you are in need of some classic Wally goodness. I know I am.
Share