Flash #31 is on sale today, picking up where Flash Annual #3 left off, with Future Flash arriving in Central City.  There is also a fantastic 1:25 Mike Allred variant cover.  Here's the original solicit:
THE FLASH #31
Written by ROBERT VENDITTI and VAN JENSEN
Art and cover by BRETT BOOTH and NORM RAPMUND
1:25 BATMAN '66 variant cover by MICHAEL ALLRED
On sale MAY 28 • 32 pg, FC, $2.99 US • RATED T

Continued from THE FLASH ANNUAL #3! Guest starring Future Flash, Future Mirror Master and…Wally West! The future is invading Central City and the fates of Wally West and his Aunt Iris hang in the balance!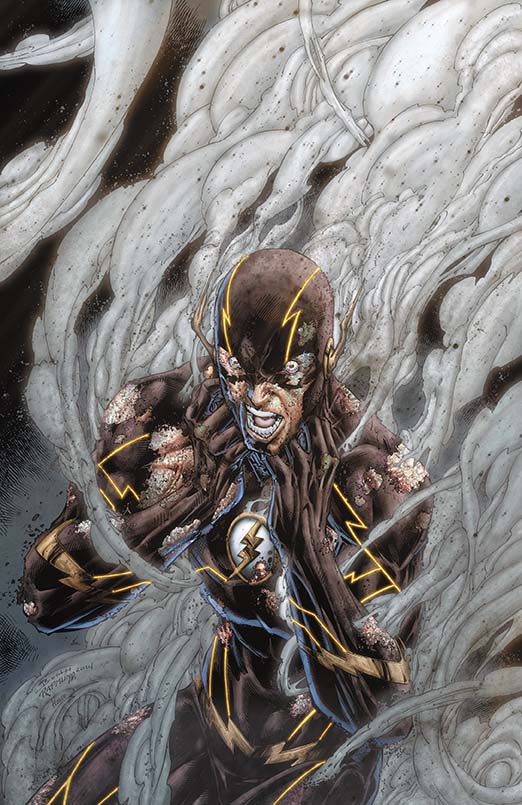 Present-day Mirror Master and Glider make appearances in Catwoman #31, as part of the "Race of Outlaws" storyline.  Check out the cover after the jump!
Finally, it looks like the digital backissues of Flash vol. 2 is standing pat at #188, but expect a new backissue added next week.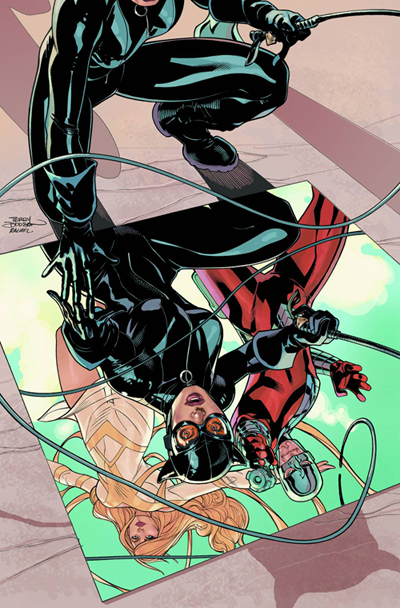 Share