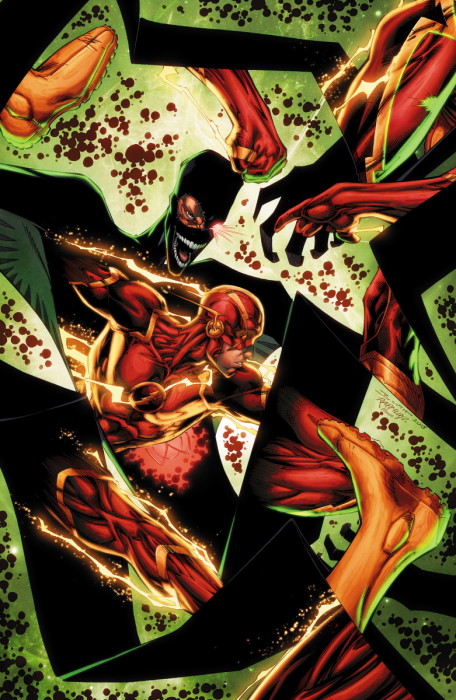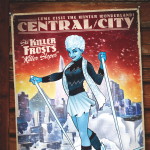 THE FLASH #43
Written by ROBERT VENDITTI and VAN JENSEN
Art and cover by BRETT BOOTH and NORM RAPMUND
Bombshells Variant cover by ANT LUCIA
On sale AUGUST 26 • 32 pg, FC, $3.99 US • RATED T
Barry Allen is a man divided, forced to either help his father remain on the run from the law, or bring him to justice. As Barry grapples with that impossible choice, The Flash becomes a target of the Folded Man, a mysterious deadly new villain to Central City who's hell-bent on tearing The Flash apart—literally!
I forget, is this the first New 52 appearance of the Folded Man?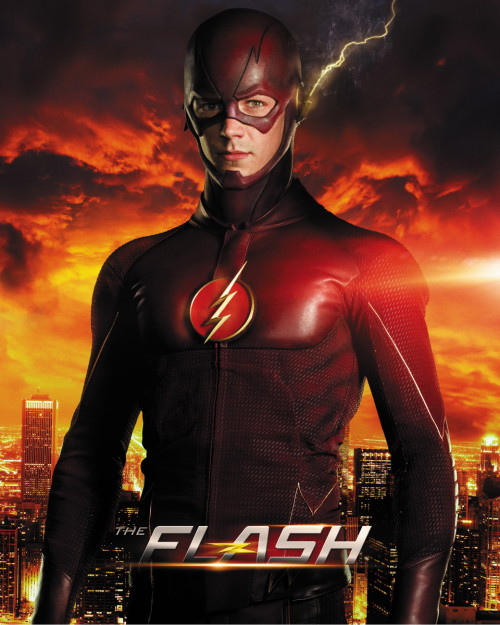 THE FLASH SEASON ZERO #11
Written by BEN SOKOLOWSKI
Art by PHIL HESTER and ERIC GAPSTUR
Photo cover
On sale AUGUST 5 • 32 pg, FC, $2.99 US • RATED T • DIGITAL FIRST
What was Leonard Snart like before he acquired his cold gun and became one of The Flash's most dangerous enemies? The origin of Captain Cold is revealed!