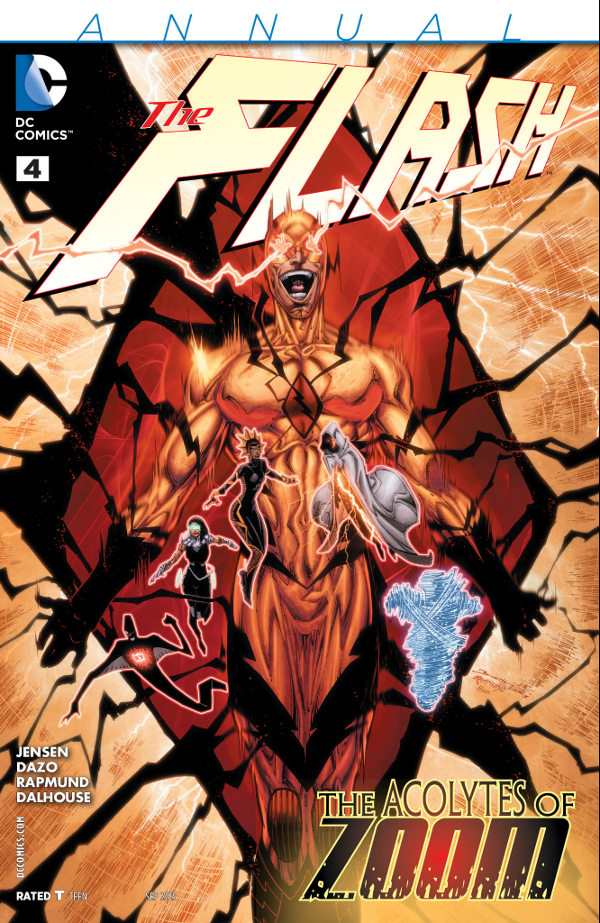 We already know that Professor Zoom is back, and that he has a whole team of super-powered people with him…but where did all these people come from, and how did he put this group together? Writer Van Jensen goes solo on the script to give us the backstory, including the first appearance since FLASHPOINT of…don't worry, we'll get to it after the jump.
SOME SPOILERS AFTER THE JUMP!
…………………………………………………….