HeroClix is working on a Blackest Night starter set featuring the heroes and villains deputized in Blackest Night #6, and has been releasing photos and descriptions over at the WizKids Games blog. Today's entry isn't up yet…but ICv2 has the Blue Lantern Barry Allen figure.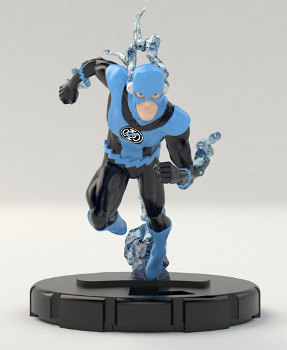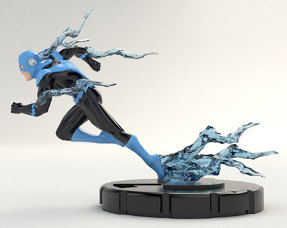 I think this is the clearest depiction I've seen of Barry Allen's Blue Lantern costume. The BN:Flash #3 cover comes close, but parts of the design are still obscured by lightning.
Click over to ICv2 for the description, card and dial.