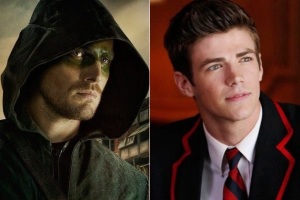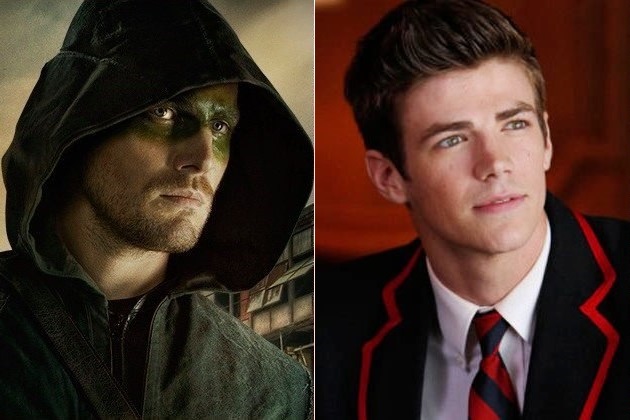 So Arrow ended about 5 minutes ago and "wow". Grant Gustin is definitely growing on me as Barry Allen and the show is amping up the tension with this Mid-Season Finale. Definitely ended on a very interesting and high note.
Luckily in this second part of the introduction of Barry Allen they managed to tone down the more heavy-handed elements of his character. Barry is still noticeably fanboyish and geeky but he has thankfully stopped mentioning it so much. Definitely still getting a bit of a Peter Parker vibe especially with his science geek mentality and inventiveness. Now I'm not saying that this isn't a core element of Barry's character either but coupled with the brown hair he really invites the comparison.
Still excellent episode and a show that has yet to disappoint me. Beyond this point be SPOILERS, so tread lightly.
****SPOILERS****