DC Entertainment and Warner Bros. Animation released new details this week on their upcoming feature Justice League: The Flashpoint Paradox exclusively to Newsarama.  In addition to the release formats and confirmation of some casting details, the news came with the official description and the first image from the film.  Check it out below!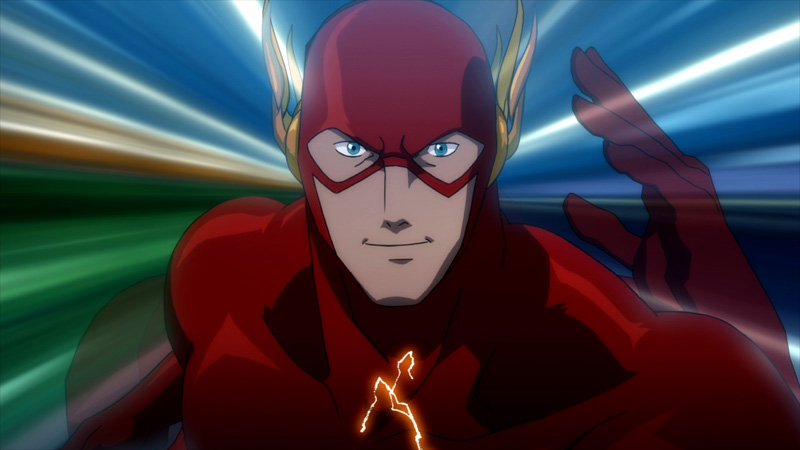 When time travel allows a past wrong to be righted for The Flash and his family, the ripples of the event prove disastrous as a fractured, alternate reality now exists where a Justice League never formed, and even Superman is nowhere to be found. Teaming with a grittier, more violent Dark Knight and Cyborg, Flash races to restore the continuity of his original timeline while this new world is ravaged by a fierce war between Wonder Woman's Amazons and Aquaman's Atlanteans. With breath taking action and an all-star voice cast, it's a bold, emotional vision that will forever change the landscape of the DC Universe.
Given the outcome of the Geoff Johns/Andy Kubert series, could this mean future DC animated features will be set in the New 52 universe? What moments from Flashpoint are you most looking forward to seeing brought to (animated) life?
The movie is due to be released July 30, 2013.  Check out the full details, including early casting information, over at Newsarama!