Comics of the 1990s have gotten a bad rap. A lot of people look at them and see only the holofoil cover gimmicks, interminable summer crossovers (which are back), everyone trying to ape the Image style with humongous shoulder pads and spikes, mullets, Spider-Clones, Electric Superman, Emerald Twilight, and "kewl" revamps.
But there were also a lot of very good comics being published at the time, and everyone was trying new things. Sure, some of them didn't work (like Bloodlines or Fate), but some of them did (like Starman). This list is going to be heavily DC, since that's what I was reading at the time, but this is the decade that brought us:
Impulse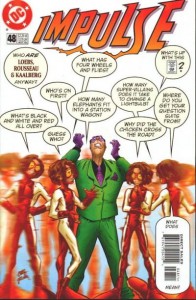 Robin's solo series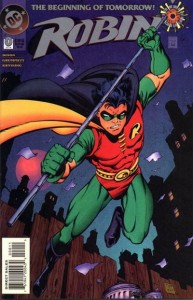 Nightwing's solo series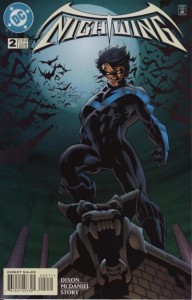 Young Justice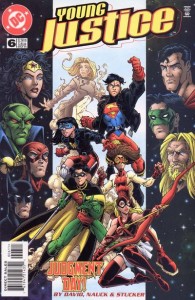 Grant Morrison's run on JLA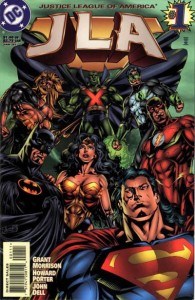 DC One Million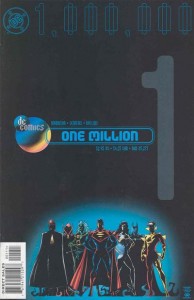 Batman: The Long Halloween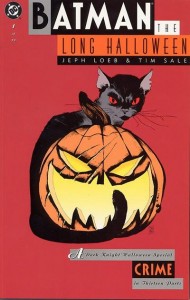 Tangent Comics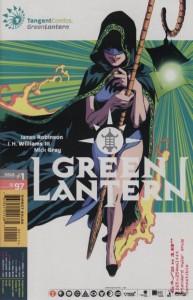 Batman: No Man's Land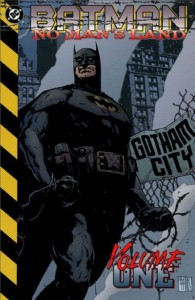 Astro City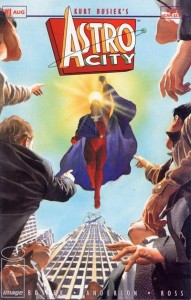 Hellboy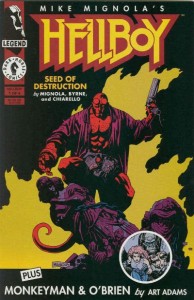 Underrated Books
Chase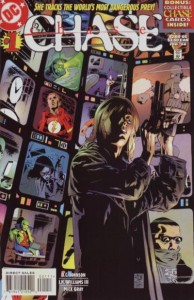 Chronos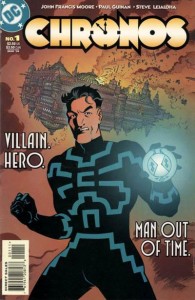 Hourman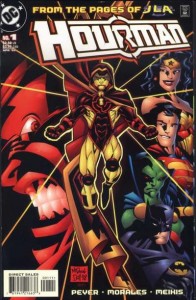 Resurrection Man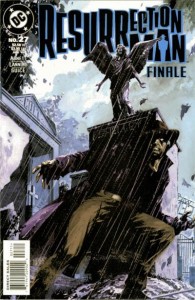 Elseworlds
Kingdom Come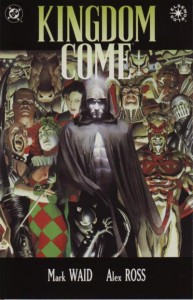 The Golden Age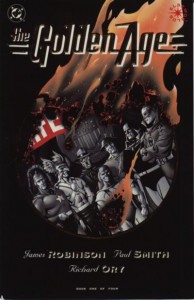 JLA: The Nail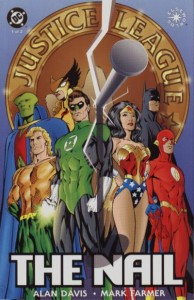 Vertigo's Golden Age
Neil Gaiman's Sandman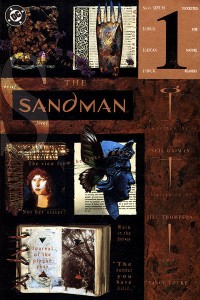 Preacher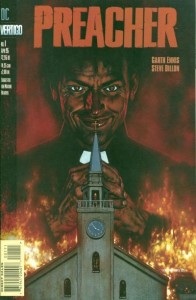 Transmetropolitan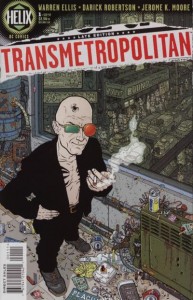 And much more. I'm sure people who were reading Marvel, Image, etc. books at the time can come up with a list of gems from those companies.
Thanks to the Grand Comic Book Database for the cover scans!
(Cross-posted at scans_daily, which got a lot more traffic and a lot more comments.)
Share