Some quick convention notes:
Flash: Rebirth artist Ethan Van Sciver will be at Wizard World's Philadelphia Comic Con* this weekend, and will be signing this afternoon from 3:00-3:45.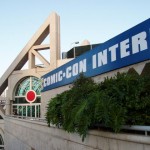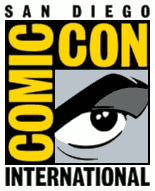 Comic-Con International is gearing up for next month's event with transportation news: they're adding shuttle service to hotels in Mission Valley, Shelter Island, and North Harbor Island. Also, they're partnering with some downtown San Diego parking lots to sell pre-paid parking. Amazingly enough, spaces in the lot below the convention center still seem to be available!
If you're headed to San Diego, or to any other convention this summer, you may want to check out my Tips for Comic-Con.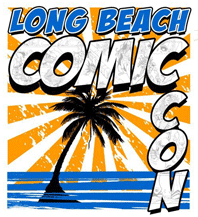 Long Beach Comic Con has only been around for a year, but they're already offering a limited-edition lifetime membership for $129. That's comparable to three years at the full-weekend price of $45…or just over one year at Comic-Con International (currently $100 for 4½ days). They're running a contest though the end of July to win one of the lifetime memberships.
I enjoyed the first LBCC last October, and I definitely plan on going back this year if I can.
*I don't link to the individual convention pages anymore because they keep moving them around. Not to mention renaming the cons.
Share