It's been a great year for Speed Force, with Greg and Lia coming on board to join Devin and myself as regular contributors. Plus of course the Flash's profile was raised with this year's DC mega-event, Flashpoint, bringing in more people curious about DC's super-speed hero.
Before we continue, I'd like to give a huge thank-you to Devin, Greg and Lia for their work on this site. I'd also like to thank everyone who contributed guest posts, and everyone who's read and commented.
So, without further ado, here are the top posts of 2011!
Most viewed post of the year:
Netflix Becomes…the Quickster!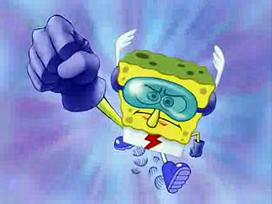 Most viewed post of the year that was actually about the Flash:
Exclusive Flash Converse Available For Preorder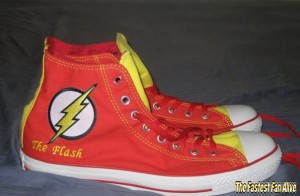 Most commented post of the year:
Geoff Johns Leaving the Flash after Flashpoint (74 comments, just one ahead of the runner-up, Why I Don't Like Barry Allen Generating the Speed Force)
Most discussed post on Facebook
Captain Cold Redesign Revealed (based on Facebook Insights' "Engaged Users" stat — data only goes back as far as July)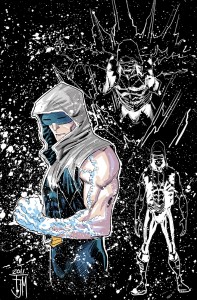 Most-visited post from a link in another blog
The Reality of Augmented Cognition spotlighted at The Source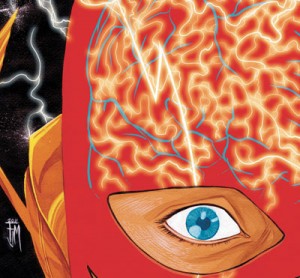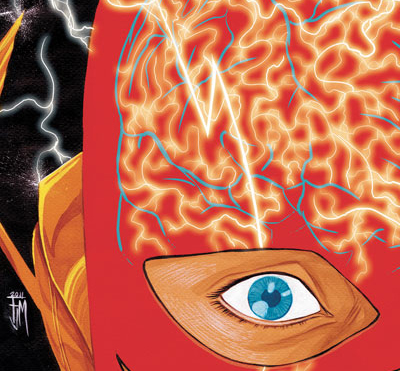 Most-visited post from comments on another blog
Barry Allen: Swinger, from a comment I left on Robot 6's article, Barry Allen/Iris West marriage falls victim to DC relaunch.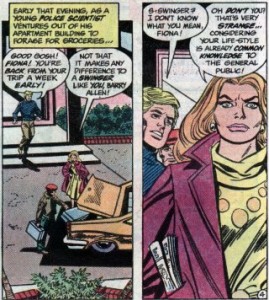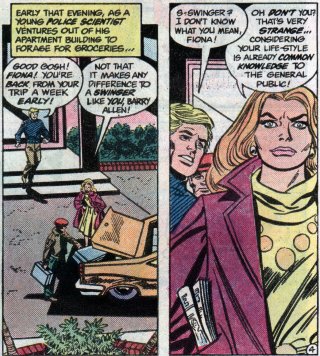 Most popular with Reddit
San Diego Steampunk Flash, with 35 points (58 up, 23 down)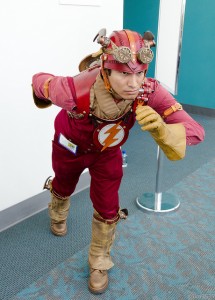 Most discussed on Reddit
Who needs numbering? with 9 comments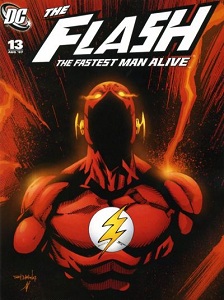 Most Stumbled post of the year
Flash Gordon Does Not Have Super-Speed (1415)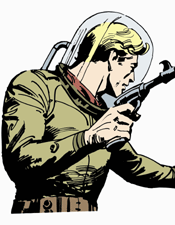 Most Stumbled post that was actually from this year
DC Universe Classics Blue Lantern Flash Carded Images and Wally West Custom (962)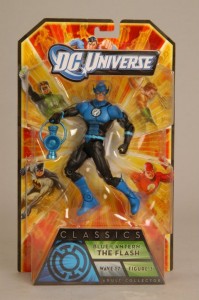 I hope you enjoyed this look back!
Share