Jason writes in with word of a documentary about character actor Dick Miller. Who's Dick Miller, you ask? This guy: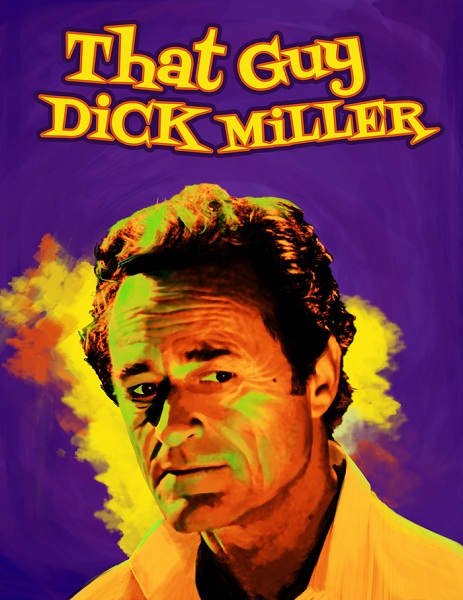 Or rather, "That guy" as in the title of the film, or "Hey, it's that guy!" which was probably your reaction on seeing that photo. Miller has an impressive 175 acting credits on IMDB in a career spanning 1955-2009. You may recognize him from such movies as Terminator and Gremlins, or TV series like Fame and The Flash.
What's that? The Flash, you say?
Miller had a recurring role on the 1990 Flash TV series as Fosnight, a small-time con man who acted as an informant for Barry Allen. And his signed copy of the shooting script for "Deadly Nightshade" is one of the incentive rewards for backers on the Kickstarter funding project.
Funding is at $18K of $40K, with 12 days to go.
Share