Today's guest post is by Kojo Manu
It's no secret that Warner Bros. and DC Comics have started, stalled, restarted, and once again stalled many of their film properties in the past, but it doesn't stop the speculation. One property that I always wanted to see brought to the big screen (and love to speculate about) is The Flash.
Unfortunately (sort of) it seems that DC is focusing more on bringing Barry Allen rather than Wally West to the screen first. but it's still fun the speculate on my favorite person to don the Flash costume.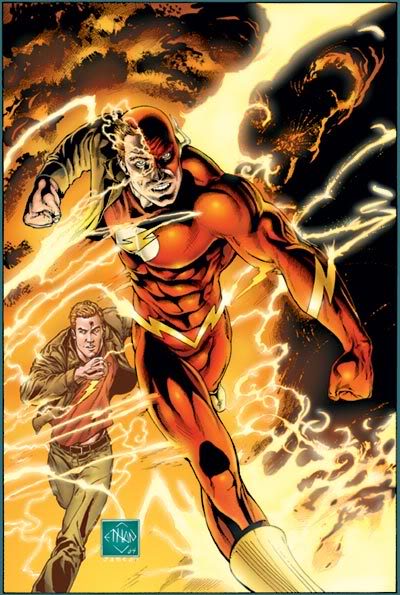 I decided to make a blog casting the Scarlet Speedster and to hear many other people's opinion on who should Wally West/The Flash. Here are my top 3 choices: Continue reading →