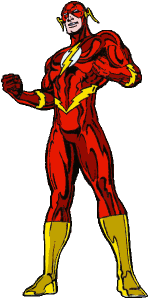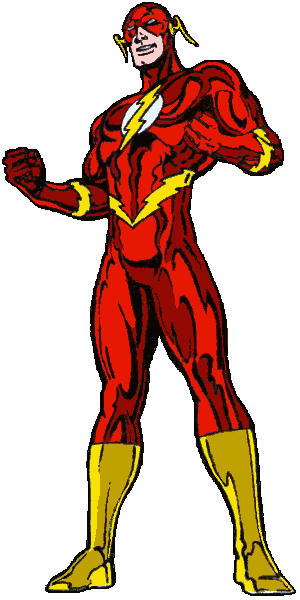 Comics Should Be Good has posted the results of their reader poll for the Greatest Wally West stories ever told. It's technically a top ten list, but they included eleven stories because the #10 winner was essentially a prologue for one of the other winners.
It's interesting to break down the results by writer:
7 by Mark Waid (including the top three)
2 by Geoff Johns
2 by William Messner-Loebs
In a way it's surprising that Geoff Johns, DC's current superstar writer, isn't more heavily represented, but it also makes sense. Mark Waid's run on The Flash was very much about Wally West and his journey through young adulthood (Messner-Loebs' run even more so!), while Geoff Johns' run tilted a bit more toward the Rogues.
Head over to Comics Should Be Good for the full list!