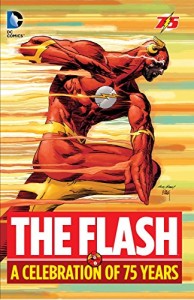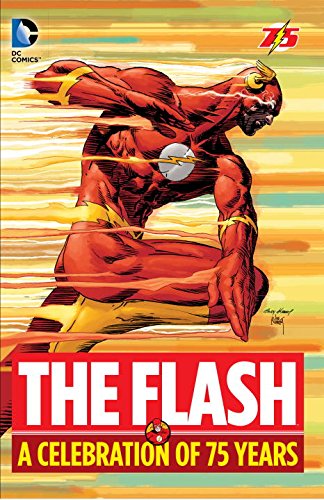 Flash: A Celebration of 75 Years arrives in stores on Wednesday. The $40, 480-page hardcover* collection features stories of all the major Flashes, from Jay Garrick to Barry Allen to Wally West to Bart Allen and back to Barry again, from the Golden Age through the New 52.
We looked at the stories included a few weeks ago — feel free to check out the list, our commentary, and join in on the discussion.
Update: To clear up a little confusion that came up on the Facebook thread, the book ships to comic stores this Wednesday. Bookstores get new releases on Tuesdays, so Amazon and other stores that get it on the bookstore schedule will have it next Tuesday.
*DC's website says softcover, but Previews World and Amazon both say hardcover, and given the page count, I'm inclined to believe the latter until I see a copy.