It's been a crazy week here at Speed Force. To help you keep track of it, here's an index to all of our Comic-Con coverage, between me covering the show onsite and Devin covering the online news.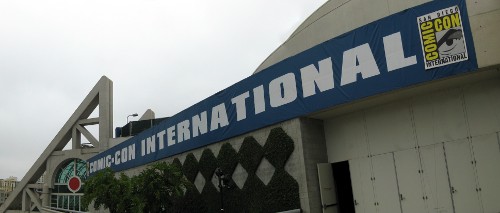 Events
News
Sightings
More than Speedsters
You can follow Speed Force on Twitter, on Facebook or on Google Buzz.

Share