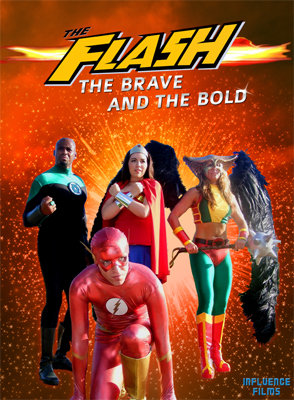 Influence Films debuted last year with the fan film Flash: Crossover. For their eighth project, they're returned to the scarlet speedster with Flash: The Brave and the Bold
When the father of Wally West's friend is found dead, The Flash races into action. He soon discovers that to solve the case he might need some help and guidance from his friends: Green Lantern, Wonder Woman and Hawkgirl.
You can watch the eight-minute video on YouTube.